Vancouver Brain Injury Association
Vancouver Brain Injury Association partners with local agencies in advocacy and service delivery to brain injury survivors, family and caregivers. We introduce our clients to appropriate agencies and follow up with case management as appropriate.
Local agencies refer brain injury survivors to North Shore Brain Injury for advocacy and support.
Vancouver Brain Injury Association partners with agencies in Vancouver and the North Shore to provide opportunities for our clients to participate in recreational, social and recovery services nearby.
Vancouver Brain Injury Association partners with agencies outside Vancouver and the North Shore to provide best practices in bringing needed services to Vancouver and the North Shore.
VBIA Program Partner
Vancouver Brain Injury Association has Program Partners
Watson Centre Society for Brain Health
At Watson Centre Society for Brain Health, our mission is to improve the lives of people who have suffered traumatic brain injuries, acquired brain injuries or concussions. Our team of experts work with clients to develop customized programs that help stimulate the brain's capacity to grow and change.
According to Brain Injury Canada, 160,000 Canadians sustain brain injuries or concussions every year and more than one million Canadians live with the effects of an acquired brain injury. After a brain injury (or a severe concussion) a person's ability to process and understand information often slows down, which then affects their ability to live independently. We are trying to change that.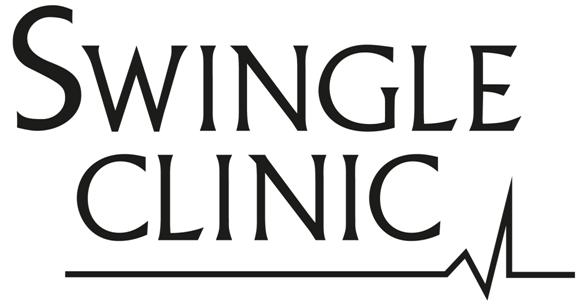 Swingle Clinic
Clinical psychoneurophysiology is a biological approach to healing and wellness. Our clinic treats a multitude of common disorders such as ADHD, Depression, anxiety, and insomnia as well as less common ailments such as PTSD, epilepsy, stroke, brain injury and fibromyalgia. We also work with brain optimization for individuals who just want to be the best they can be!
Neurophysiological treatment does not involve pharmaceuticals or other potentially dangerous or ineffective drugs. To gain an understanding of what is ailing a person and why, we go directly to the source, the brain. At the Swingle Clinic a certified BCIA Neurotherapist will measure the relative strength of electrical signals (brainwaves) with a process called brain mapping. Here we collect data from the upper level of the cortex and potentially deeper brain structure via electrodes placed on the scalp.  The relative strength of the signals from the brain tell us how efficiently or conversely how inefficiently certain functions of the brain are operating explaining precisely why an individual feels or acts the way they do.
Our Supporters
Vancouver Brain Injury Association gratefully acknowledges the support of the following organizations:
Community Service Partners
Vancouver Brain Injury Association brings needed programs to Vancouver and the North Shore and connects abi survivors to services in the community. Vancouver Brain Injury Association has referred clients to or VBIA has accepted referrals from the following organizations: